Sophie's Universe Crochet Along

Join Marcy, Dianna, Sheila, and others in The New Knittery Community as we adventure into Sophie's Universe and crochet our way through this amazing blanket! We have finalized the details and are excited to announce we are hosting Sophie's Universe Crochet Along from March 7th to July 18th.
The Pattern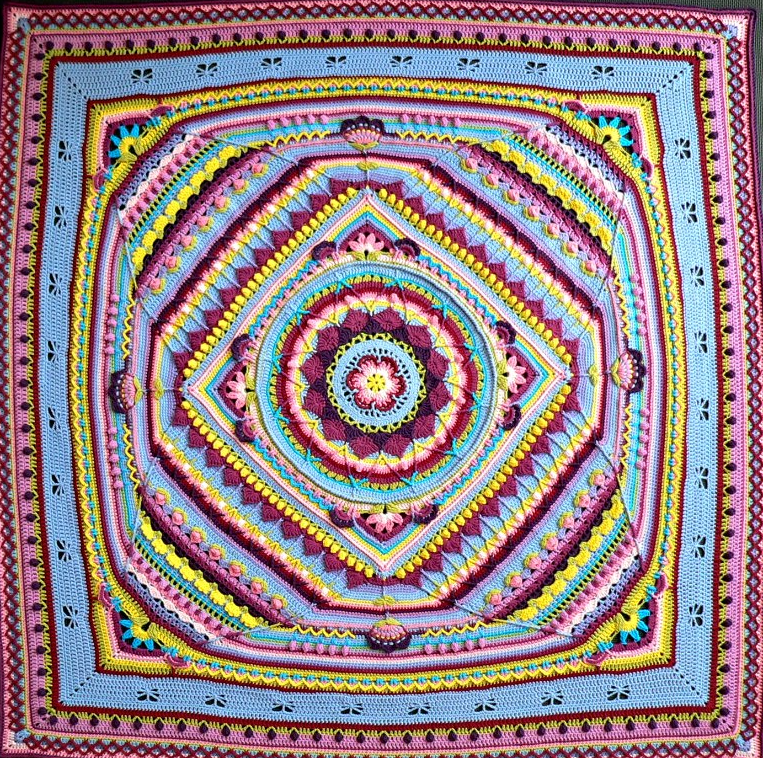 Sophie's Universe is a free blanket pattern designed by Dedri Uys, that was a mystery crochet along hosted in 2015 by Kimberly Slifer. The pattern became so popular that it was turned into a book with step by step instructions and photos to help you really make it your own. The CAL ran for 20 weeks, with parts being released weekly on a Sunday. We will be following that 20 week timeline for our crochet along starting on March 7th.


Sizes

Large - 6' x 6' (1.8m x 1.8m)
4265yds (3900m) Worsted Weight Yarn
3.5mm hook
4mm hook
Medium - 4' 7" x 4' 7" (1.4m x 1.4m)
3720yds (3400m) DK Weight Yarn
3.5mm hook
4mm hook
Small - 3' 3" x 3' 3" (1m x 1m)
2730yds (2500m) Fingering weight
2.5mm hook
3mm hook
You can find more details on specific yardage per color on the pattern's website HERE.
The Book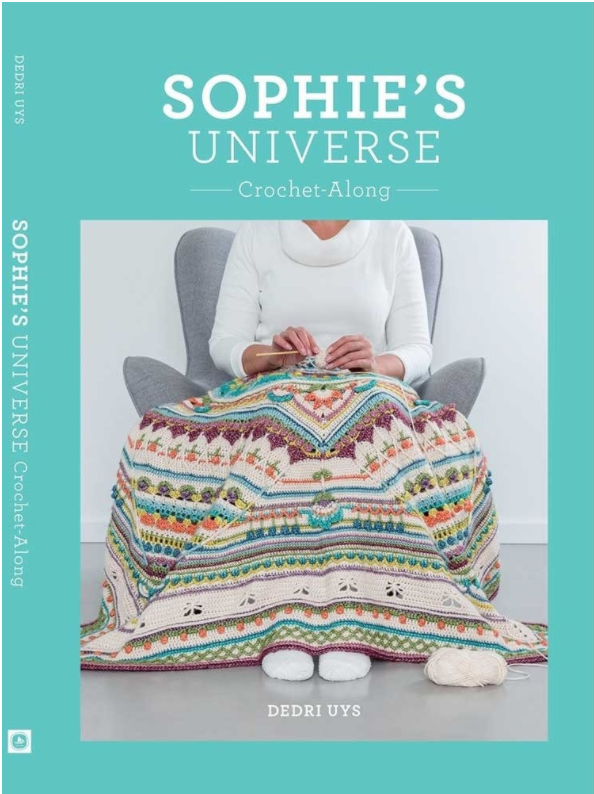 While Sophie's Universe is a free pattern available on a website, we still highly recommend the Sophie's Universe Crochet Along book, especially for visual learners!

 It is 216 pages of well thought out options that map the endless       possibilities for customizing this project. 
There are so many options for customizing this blanket that planning it may seem intimidating or a little overwhelming.
We encourage you to play with color, step outside of your comfort zone, learn a new technique, and have fun!
Don't worry too much about the details. This pattern is purposefully written loosely for you to make many adjustments and "judgement calls" along the way so that no matter what you do, you will end up with something amazing! Don't believe us? Just check out some of the finished blankets that have been shared on Ravelry HERE.
The Yarn
There are three different weight options for this blanket that will affect its overall size, which is SO MANY OPTIONS. So we've narrowed it down to recommend our top choice for each size.
Large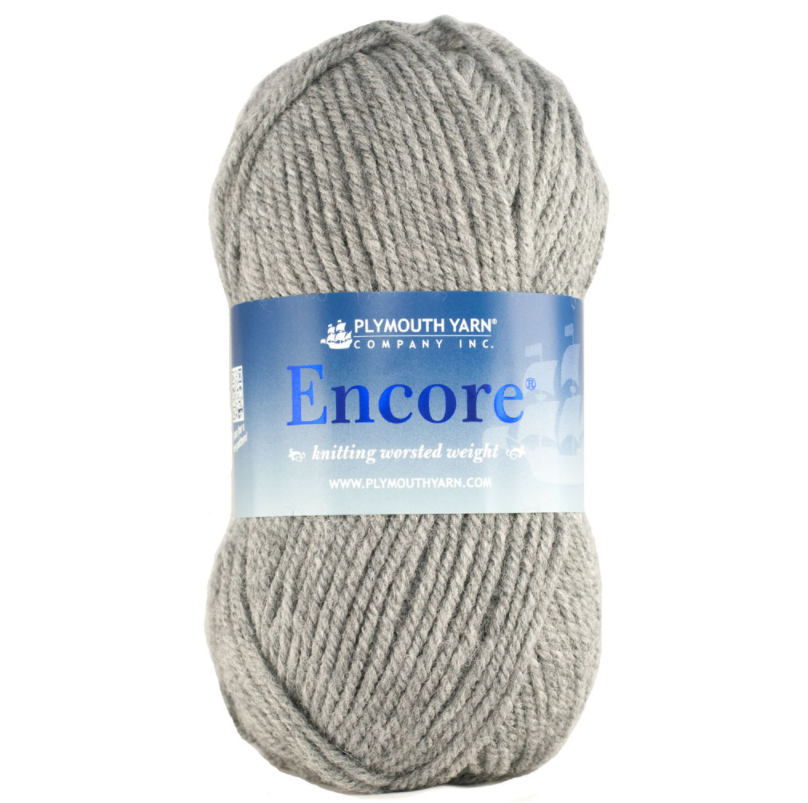 Encore offers a great value, is machine washable and dryable, and is available in an extensive array of colors! It's a bouncy 3- ply that incorporates just enough wool for a fleecy feel.
Medium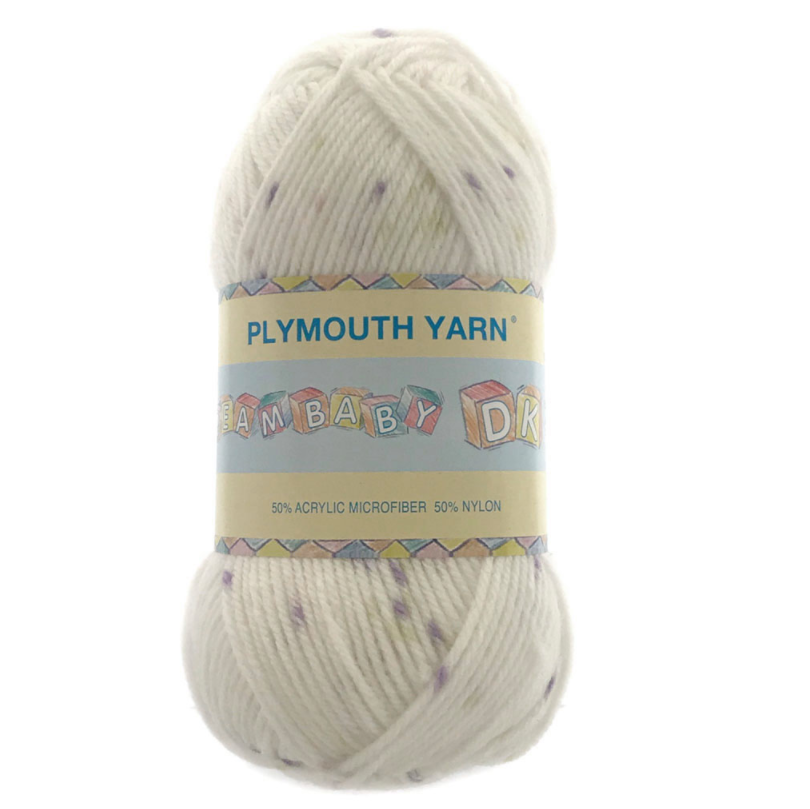 This wool-free option is also mashine washable and dryable and comes in a large variety in colors. 
Small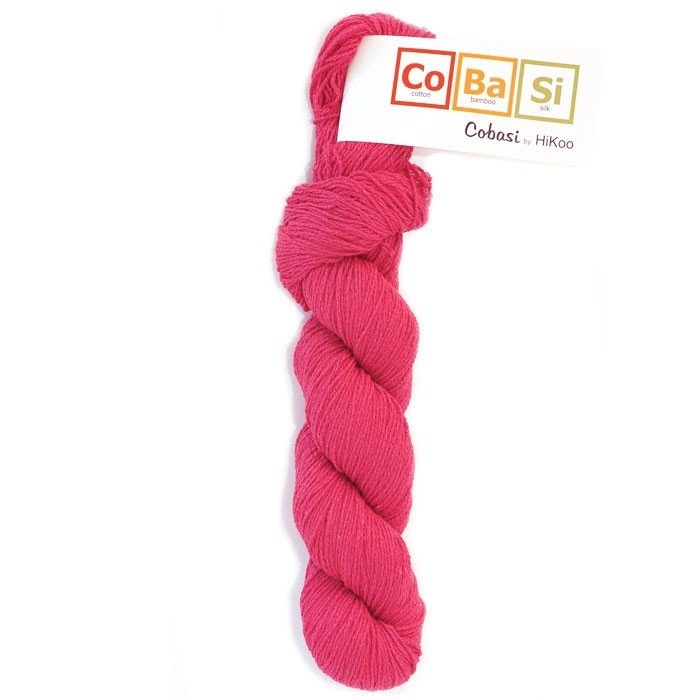 HiKoo CoBaSi55% Cotton, 16% Viscose from Bamboo, 8% Silk,21% Elastic Nylon220 yards x 50 grams

This cotton blend comes in many vibrant solids and a handful of tonal colors and can also be machine washed and dried!
Call the shop (425) 228-4694 or email Marcy at [email protected] if you need to place a special order for something out of stock.
The Get Togethers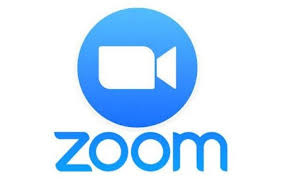 Since we're restricted on how many people we can have in the shop at one time we've decided to host our get togethers virtually! We're offering weekly zoom sessions to bring everyone together to inspire, encourage, and motivate each other as we crochet along. This is a chance to stretch your creativity with the support of friends! This is also an opportunity to get help if you are struggling anywhere in the pattern.
Zoom meetings will be held each Sunday from 3 pm – 4 pm. Zoom access information will be sent out to registered participants a week prior to the start date.
We will also be using the hashtag #thenewknitterycal on Instagram to share our progress for the duration of the crochet along. You can follow the hashtag to keep up with everyone's progress. 
The Giveaways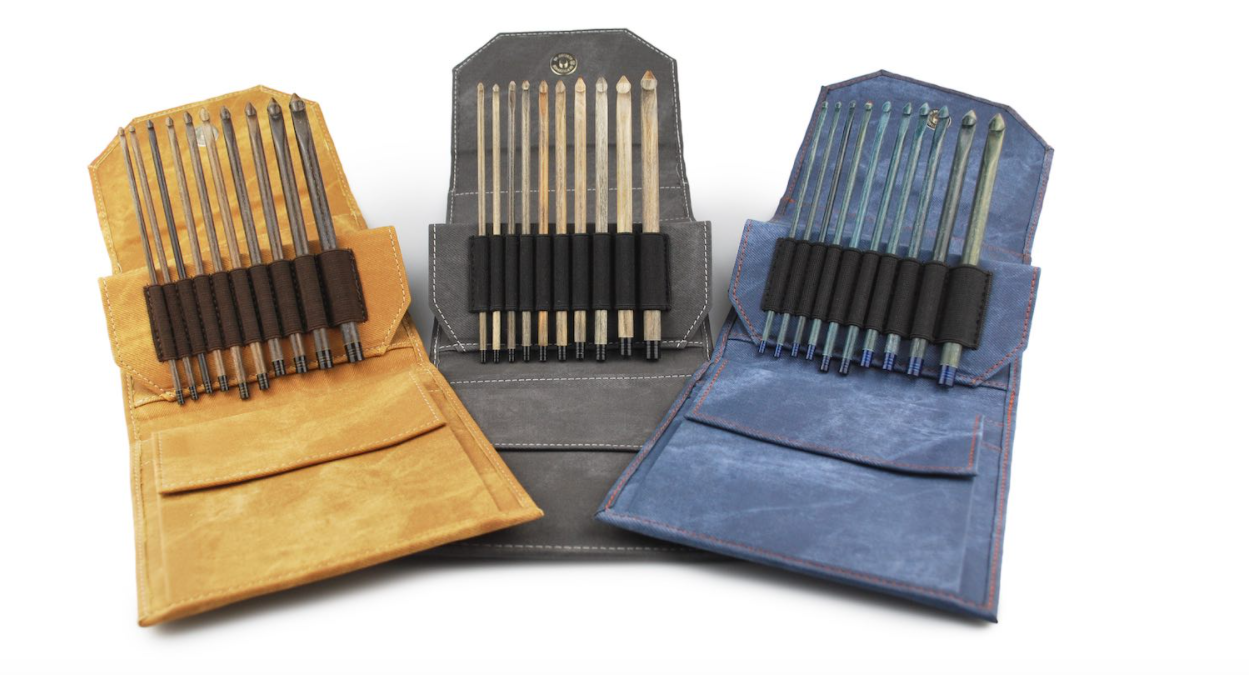 We've got three raffle style giveaways planned for the crochet along!
A mini prize drawing for items valued at approximately $35 will be held on April 11th and June 6th. The grand prize drawing for a Lykke Crochet Hook set will be held at the end of the crochet along on August 8th. While it is free to join the crochet along, you must purchase yarn from The New Knittery to be eligible for the giveaway drawings.
If yarn is not purchased from The New Knittery, the participant is not eligible for giveaway drawings.
How to Register
You can register in the store, over the phone or online.
When registering online you will need to add the free Sophie's Universe Crochet Along Item to your cart and checkout. It may ask for your credit card to complete the checkout process, but your card will not be charged.